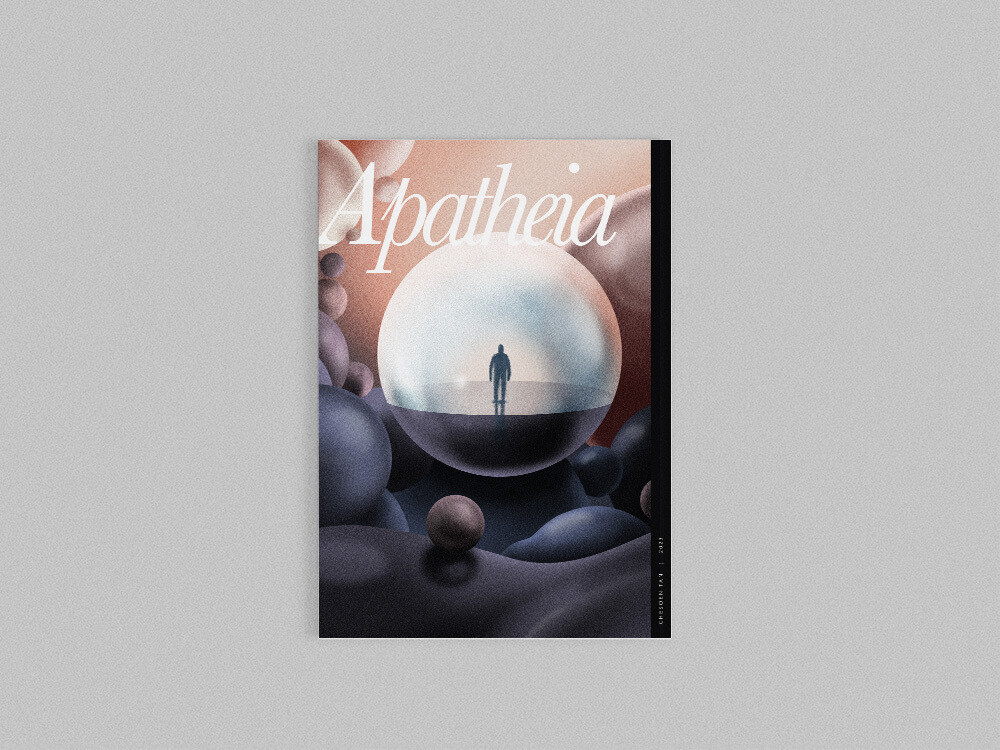 THANK YOU FOR YOUR LOVE AND SUPPORT!
Hey there! I just wanted to take a moment to express my heartfelt appreciation for your support and belief in my work as a photographer and artist.
Every time you purchase one of my self-funded photographs, books, zines, projects, prints or products, you are directly supporting my passion for capturing and sharing moments through my lens. Your support means the world to me, and I can't thank you enough for being a part of my journey.
​
Each and every project and piece have a special place in my heart, and I hope it will find a special place in yours too. It's truly amazing to have people like you who believe in my work and appreciate the effort and love I put into each and every product.
Your contribution helps me to continue doing what I love, and it motivates me to push the boundaries of my art and photography. So once again, from the bottom of my heart, thank you for supporting my artistic and photographic journey.
​
I hope that my products continue to inspire and bring joy to your life, and I can't wait to share more of my photographic and artistic creations with you in the future.